Holiday in the chalet, far away from daily routine
Our secluded chalet is situated in the gorgeous region of Gosau, in-between the terrain of the famous Dachstein mountain formation.
The chalet is located at 950 AMSL, surrounded by beautiful alpine meadows and wonderful mountains. Perfect for taking a deep breath, leaning back, let everything go and drifting away. Longing for quietness and creating space for relaxation – that is what you can do at the Brielalm.
With a little bit of luck, calm and patience, you might spot some deer and chamoises.
Back to the roots, no WIFI, no cell phone and a small amount of electricity, just focussing on your self, absorbing and enjoying pure nature. Actively maintained chalets can be reached by car in a few minutes, so if you want some more entertainment or you are not in the mood for cooking on your own – you are not to far away!
What are your holiday plans?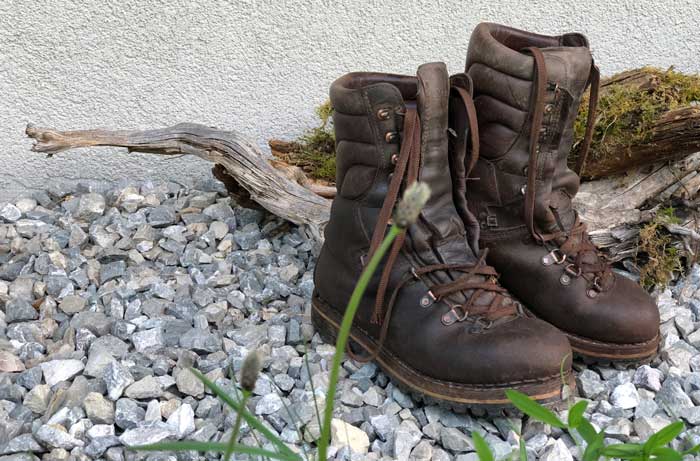 The Brielalm is the perfect location for starting hikes and/or mountain bike tours. Don't bother yourself with difficulty of the tours. If you are more the active, challenging or cozy character, it doesn't matter, there is a degree of difficulty for everyone.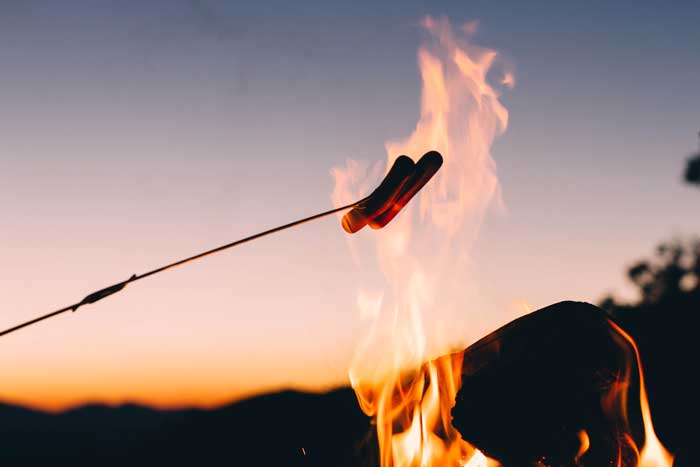 Erholsamen Stunden zu Zweit verbringt man viel zu selten. Einfach mal dem Alltag entfliehen, Hochzeitsreise mal anders oder den Jahrestag bei einem romantischen Lagerfeuer feiern – das nennen wir Liebe.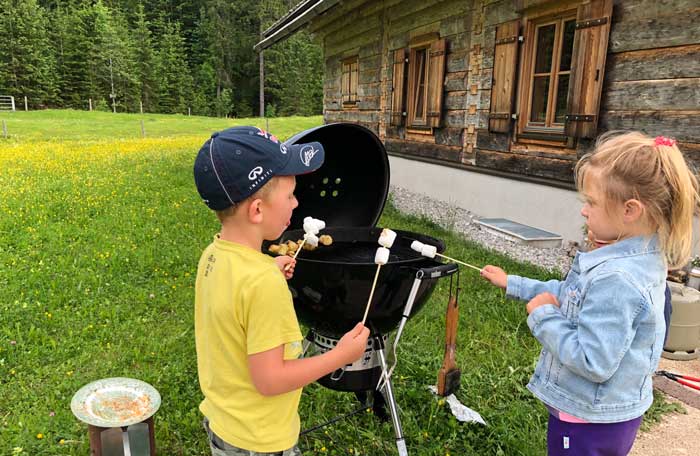 Den Kindern den Spielplatz "Natur" zeigen, auf Entdeckungsreise durch den Wald ziehen und gemeinsame Grillabende umgeben von traumhafter Natur – so stellen wir uns Familienurlaub vor.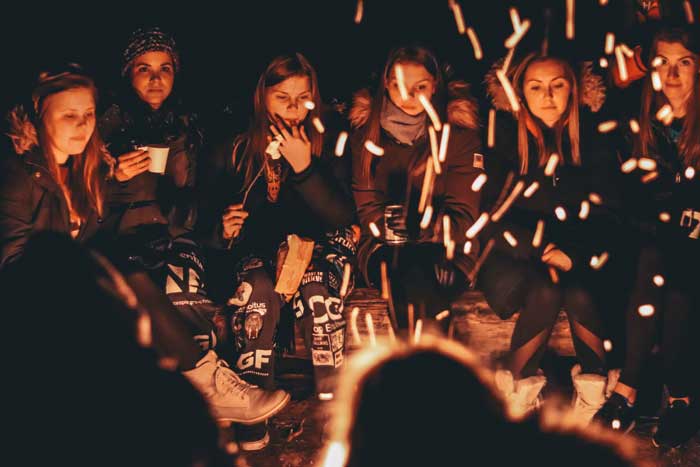 Männer unter sich oder ein geselliger Frauentrip? Da sind schon oft lustige Ausflüge entstanden. Die eine oder andere Flasche von unserem hausgebrannten Schnaps wurde dabei schon geleert.